The Alliance for Advancing Health Online is excited to
launch the VACCINE CONFIDENCE FUND to support targeted research on how best to use social media and online platforms to better understand and increase vaccination confidence and uptake.
Applications are now closed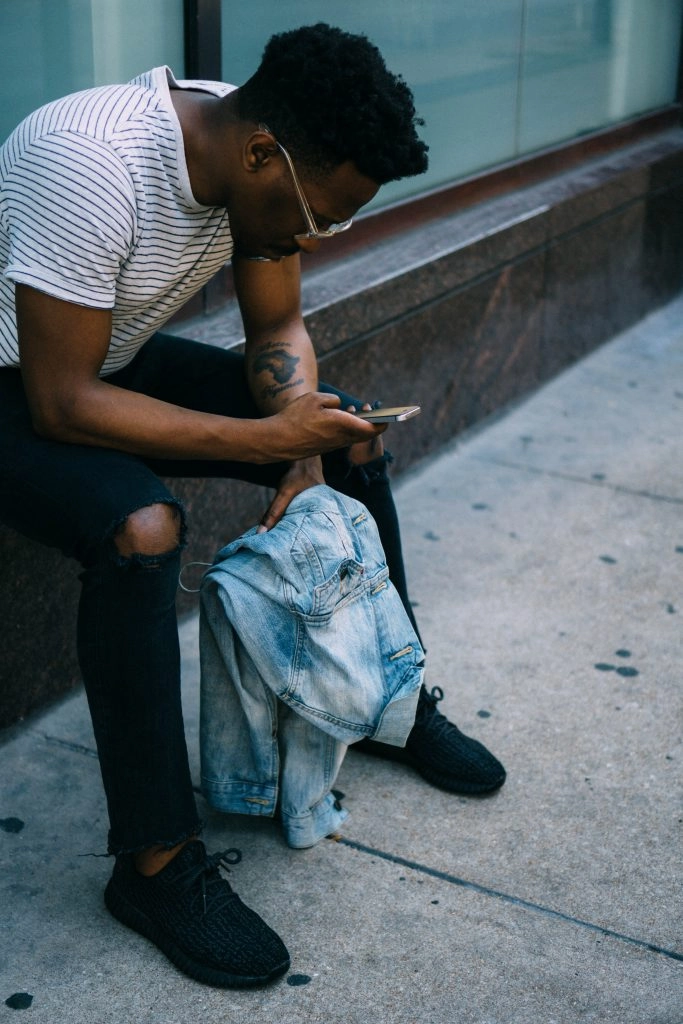 The COVID-19 pandemic
has caused global devastation with the deaths of over 3 million people, disrupting economic and social prosperity with a disproportionate impact on historically excluded or marginalized communities globally. It has also significantly changed our daily lives in all aspects – from the way we live, work, and engage with key public information, including through the use of social media and online platforms. COVID-19 vaccines will play a critical role in returning our societies to some sense of pre-COVID normalcy and ultimately ending this pandemic. As vaccines become increasingly available in all countries, the public health priority will shift from addressing concerns around vaccine access and supply to better understanding the dynamics of vaccine demand, hesitancy, and confidence.

With more and more communities relying on social media as a significant source of information related to COVID-19 vaccines and the scale of these digital and online platforms, it is vital that we better understand the role these platforms can play and effectively harness their capabilities to increase vaccination confidence and contribute to vaccine decision-making. This Fund is focused on supporting research on ways to more effectively increase vaccination confidence, particularly among historically marginalized or excluded communities globally.

↓
More info about the alliance
The Alliance for Advancing Health Online is comprised of members from the technology, health, global development, and academic sectors that have joined forces to advance public understanding of how social media can best be utilized to better understand and increase the health and resiliency of communities around the world. The Alliance is excited to launch a request for proposals (RFP) for research supported by the Vaccine Confidence Fund ("the Fund"). Facebook and Merck & Co. are financially sponsoring the Fund. Other Alliance members will be serving on the Advisory Council.
Harnessing social media to increase vaccination confidence and uptake